Olivier Müller
Horlogical content consultant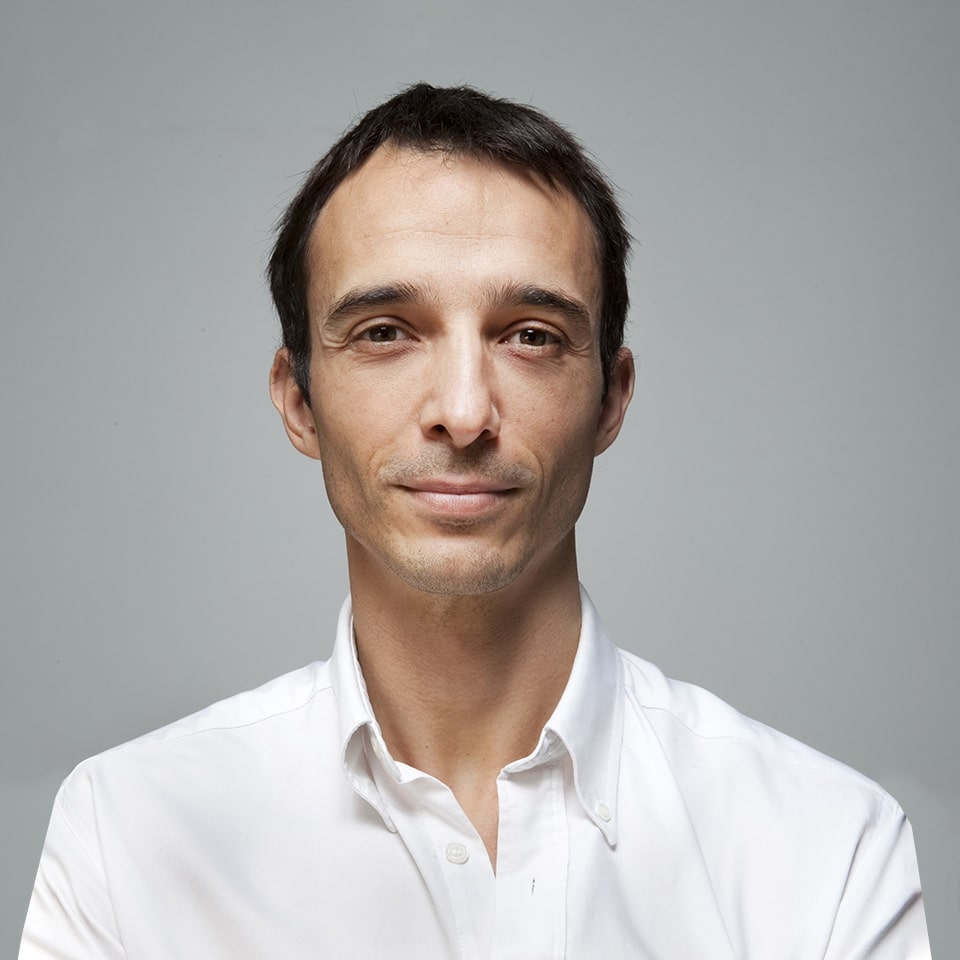 Olivier Müller is a professional journalist specialising in horology. He divides his time between Geneva and Paris, covering horology-related topics for a dozen or so magazines and specialist websites in Europe. He is also a regular speaker at various events. 
In 2008, Olivier Müller set up Delos Communications to manage the writing side of his business, spanning five European countries. 
Delos Communications also provides consultancy services for horological communication, helping brands as they define and implement their strategy in terms of positioning, messages and audience. 
In addition to the world's two largest watchmaking groups, Delos Communications' clients include a broad range of emerging independent brands, as well as public-sector bodies keen to promote their local watchmaking heritage. Five people work for the agency, including a journalist, a photographer, a community manager and a translator, all with expertise in the world of watchmaking.